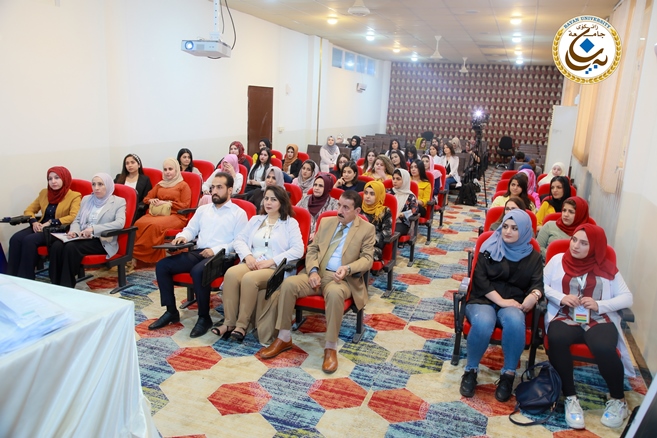 The Health and Safety Directorate at Bayan University begins the new school year with a breast cancer awareness seminar
By introducing the respected Dr (Aawaz Aziz) from (Ashti Health Organization) to students, teachers and administrators female,
the information which has been provided was important to help to avoid this disease and avoid it where the Seminar articulate many inquiries and discussions and ensure a full definition of the causes of this disease in several ways, most notably was fictitious using the screen has been covered this event by the Kurdistan channel K24
The President of the University (Prof. Dr. Fouad Mouloud Sharif) thanked the organization of Ashti health and gave them a certificate of thanks and appreciation for their contribution in the fight against this disease.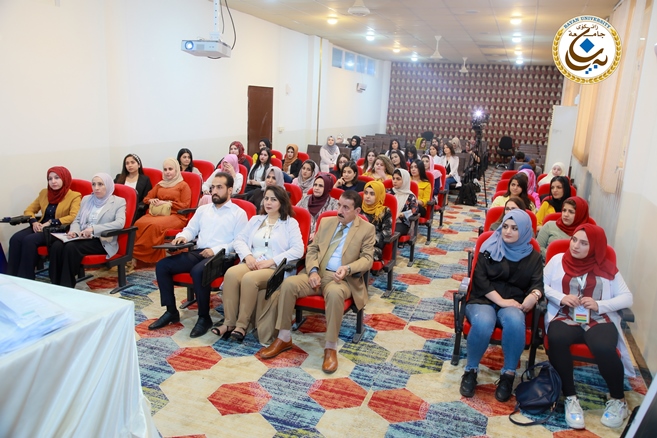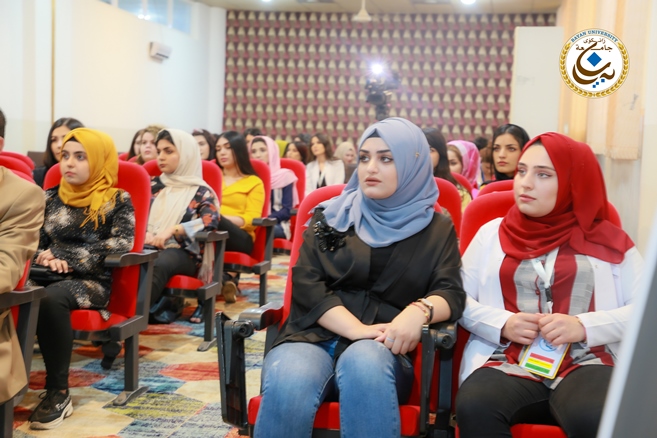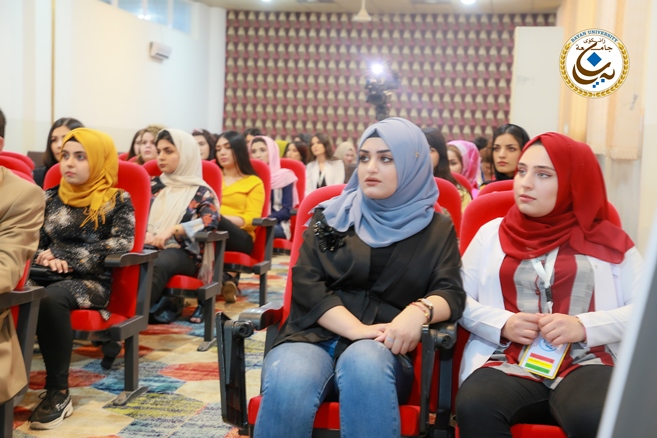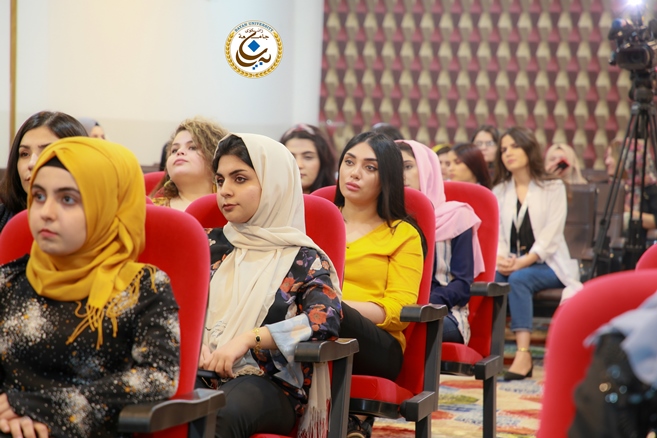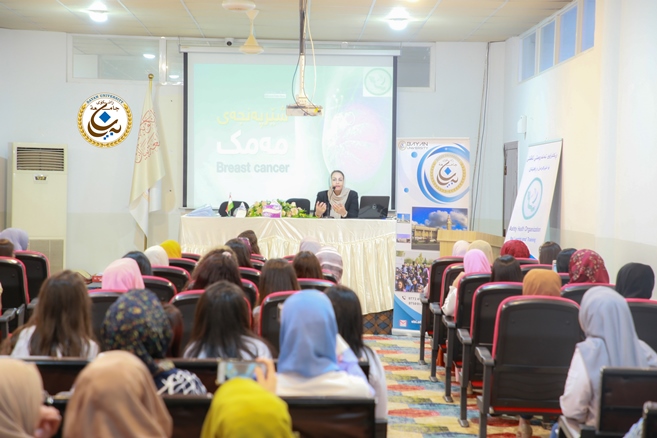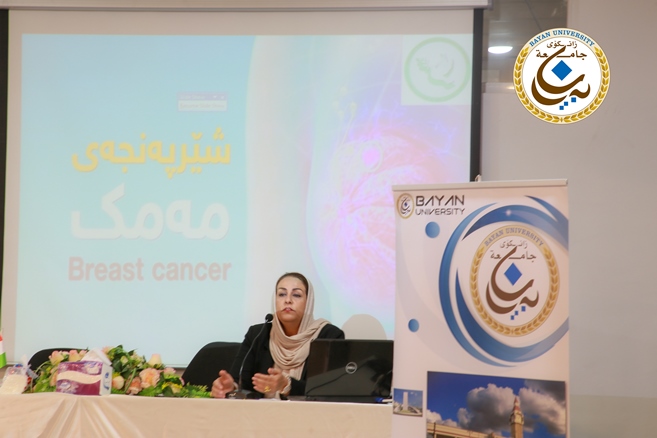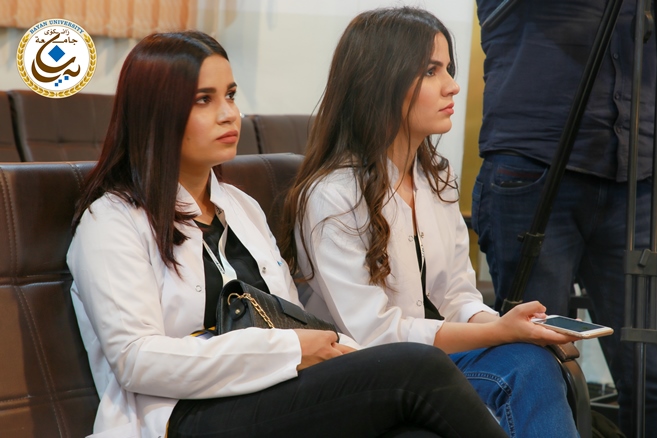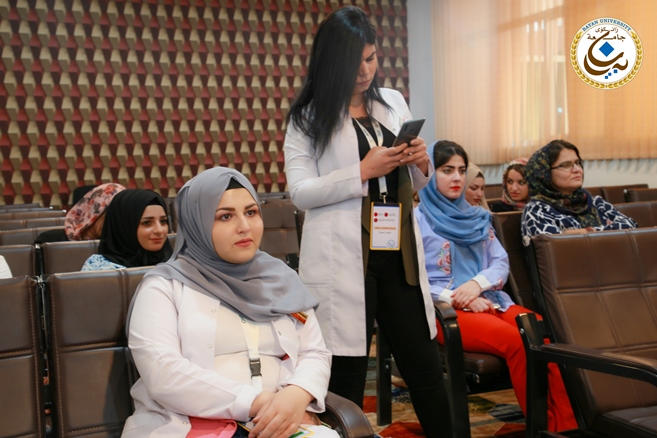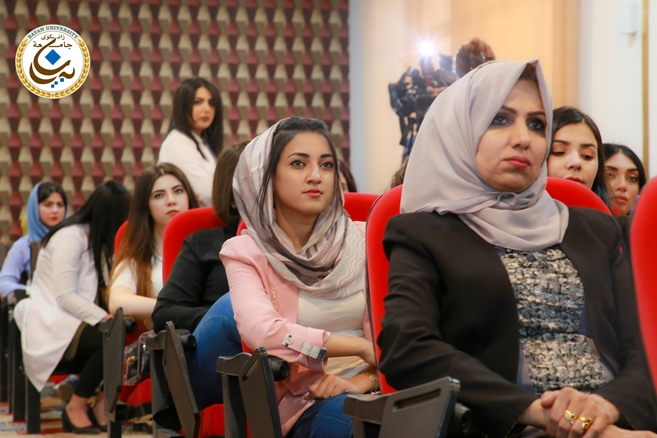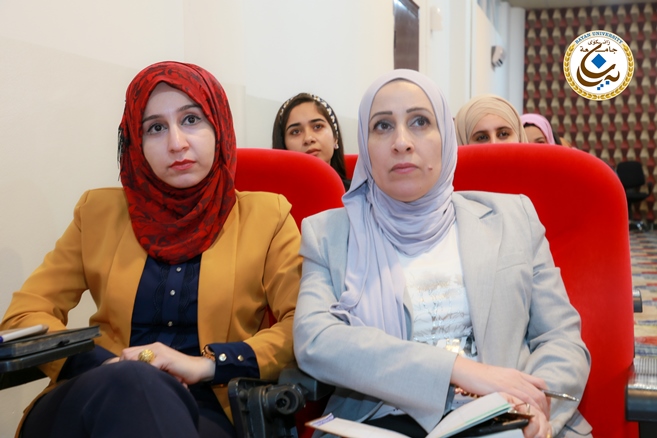 Bayan University (BNU) is a private university located in Erbil, the capital of the Kurdistan Region of Iraq (KRI). BNU was founded in 2014 and consists of 4 faculties and 16 departments such as Computer Science, Law, International Relations, Accounting, Business Management and MLS.