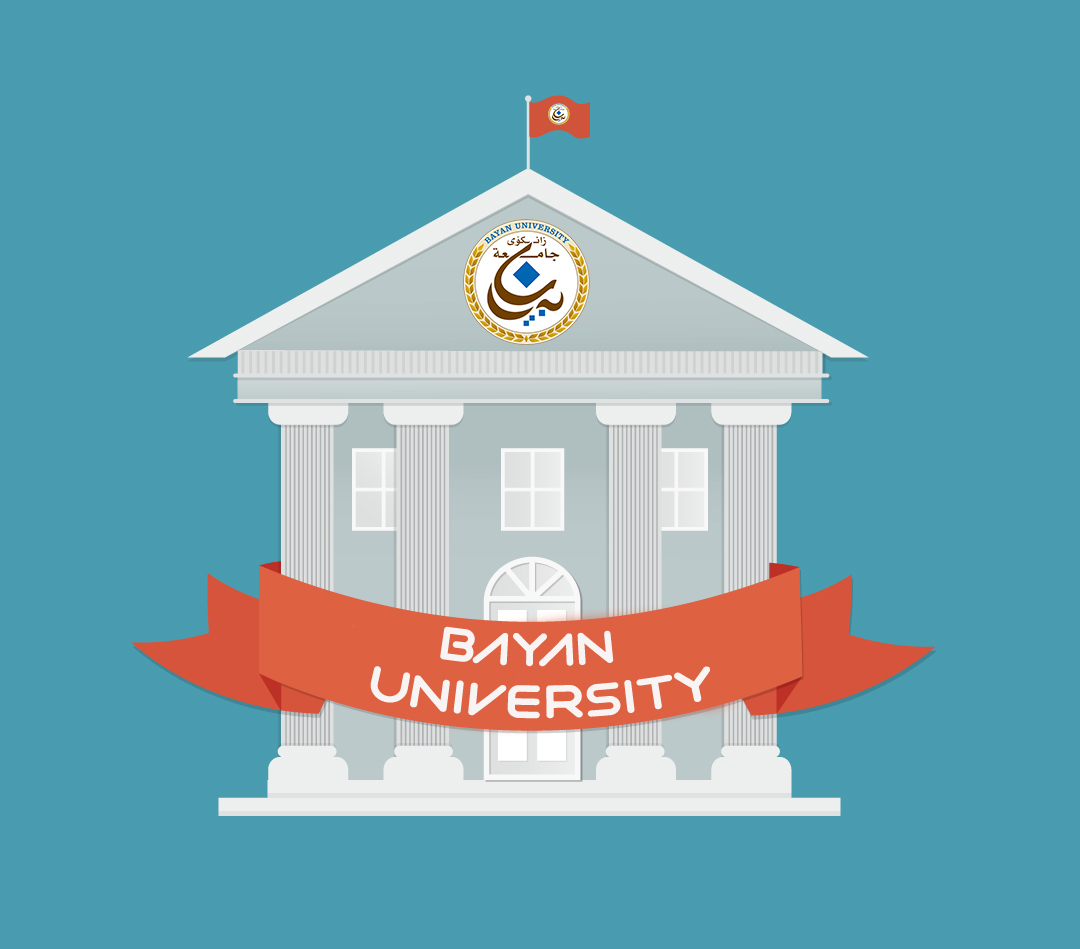 Over the course of two days (Tuesday 18/8 and Wednesday 19/8/2020) (Dr. Muhammad Ahmad Ramadan), Head of the College of Law at our university, and (Dr. Nasik Taha Ismai)l participated in the lecture in the above section in the virtual scientific symposium (via the Internet) held by the (Institute Al-Alamein for Postgraduate Studies), an Iraqi scientific institute for higher studies (masters and doctorates) in legal and political specializations, under the title (e-learning experience and prospects for its development in the human sciences).
About 180 personalities from inside and outside Iraq attended this symposium every day of the seminar, between the dean of the faculty and a university professor and human rights defenders. Senior officials from the Ministry of Higher Education and Scientific Research in Iraq attended.
On the two days of the symposium, the lecturers (including officials concerned with the subject in the Iraqi Ministry of Higher Education) presented valuable research on various aspects of e-learning, its obstacles, ways to address them and the prospects for developing e-learning, and some deans of law faculties in various Iraqi universities (such as the universities of Baghdad, Al-Mustansiriya, Qadisiyah, Al-Nahrain, etc.) A detailed explanation of the e-learning experience in their universities.
(Dr. Muhammad Ahmad Ramadan) also participated in the symposium with two interventions: The first was on the first day of the symposium and this intervention concerned electronic education and electronic exams, while the second intervention was on the second day of the symposium, it concerned several issues, the most important of which are; The successful experience of our university (Bayan University) in the field of e-learning, distance education and e-learning, the extent of recognition of the certificates of students who graduated in this academic year that witnessed the experience of e-learning, and the best ways to face the obstacles of electronic exams.
The seminar witnessed objective and frank discussions about everything related to e-learning.
In view of the importance of what was presented in the symposium, the seminar supervisors and the attendees requested that the proceedings of the symposium be published in a special book.