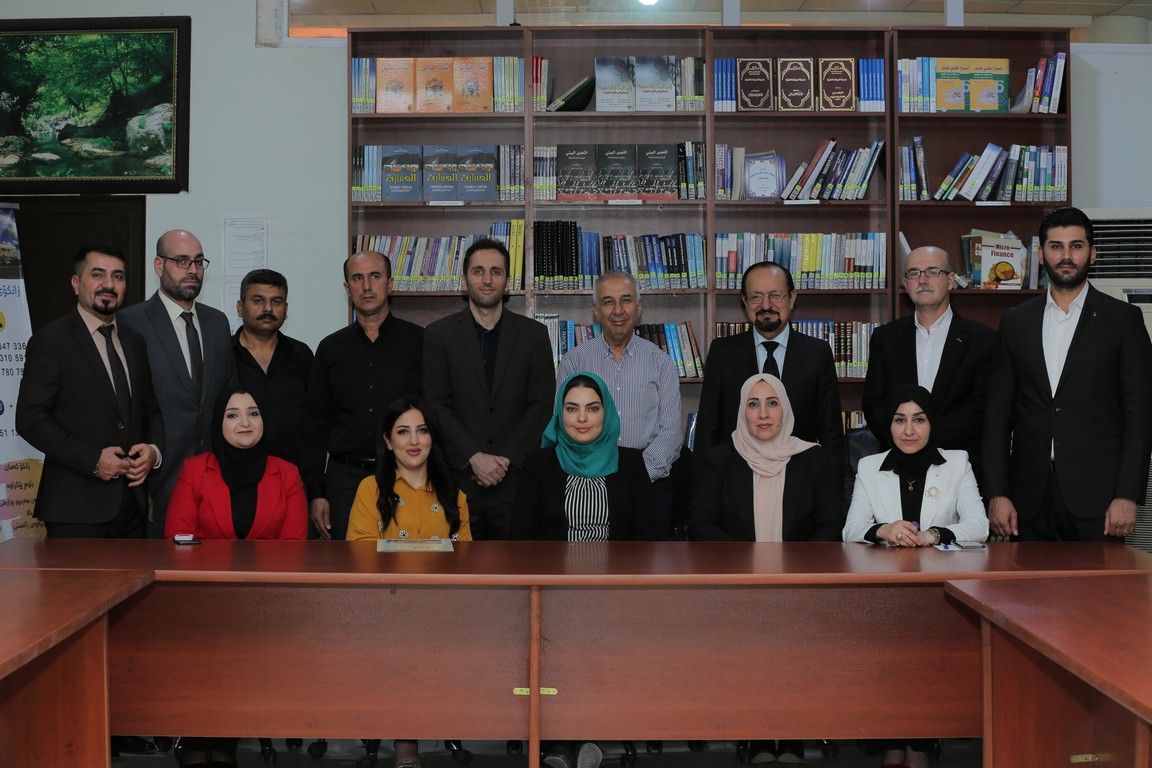 The department of Business Administration in the College of Administration and Economics conducted the national workshop on "First Aid" for the faculty members of the university on 24th Oct. 2022 The workshop program aimed at the first and immediate assistance given to any person suffering from either a minor or serious illness or injury, with care provided to preserve life, prevent the condition from worsening, or promote recovery.
Workshop Outcome:
The Participants of the workshop got the precious knowledge as below:
Preserve life

Prevent the escalation of illness or injury

Promote recovery

Provide pain relief

Protect the unconscious
Presenter/s Information
Mr. Aso Kurdo Blbas, Head department of Business Administration and the Director of quality Assurance of university

Dr. Chro Ardalan G.P. in Dentistry.