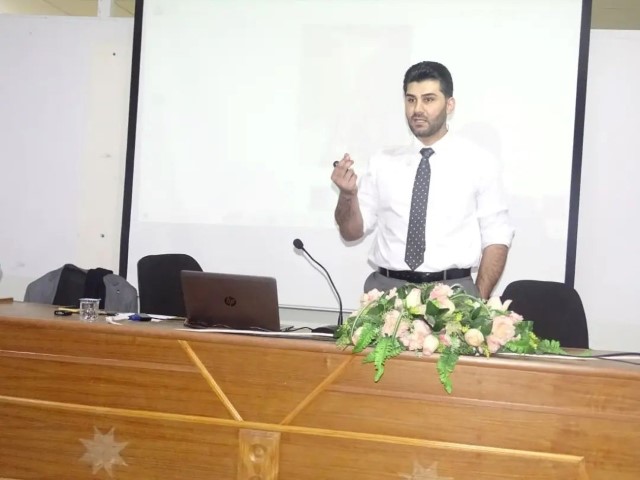 The Department of Business Administration held the training course entitled " Office Safety"
The course spent 3 weeks , it started on 7th Feb 2023 and finished on 15th March 2023.
The first day of the training course was run by Ass. Lect. Aso Blbas, Head of the Department of Business Administration, College of Administration and Economics. He explained the principles of using office tools and how to leave the office safely.
The second day of the training course was run by Dr. Chro Elias, a Dent, and Expert in First aid, She focused on the health risk happening at the work implementing such as Injuring, Non-Breathing, choking…etc.
The last training day was held by Mrs. Mahabad Salahadin, a Social researcher.
The training course was completely useful for teaching staff, Employers, and students.
45 people attended the course activity.