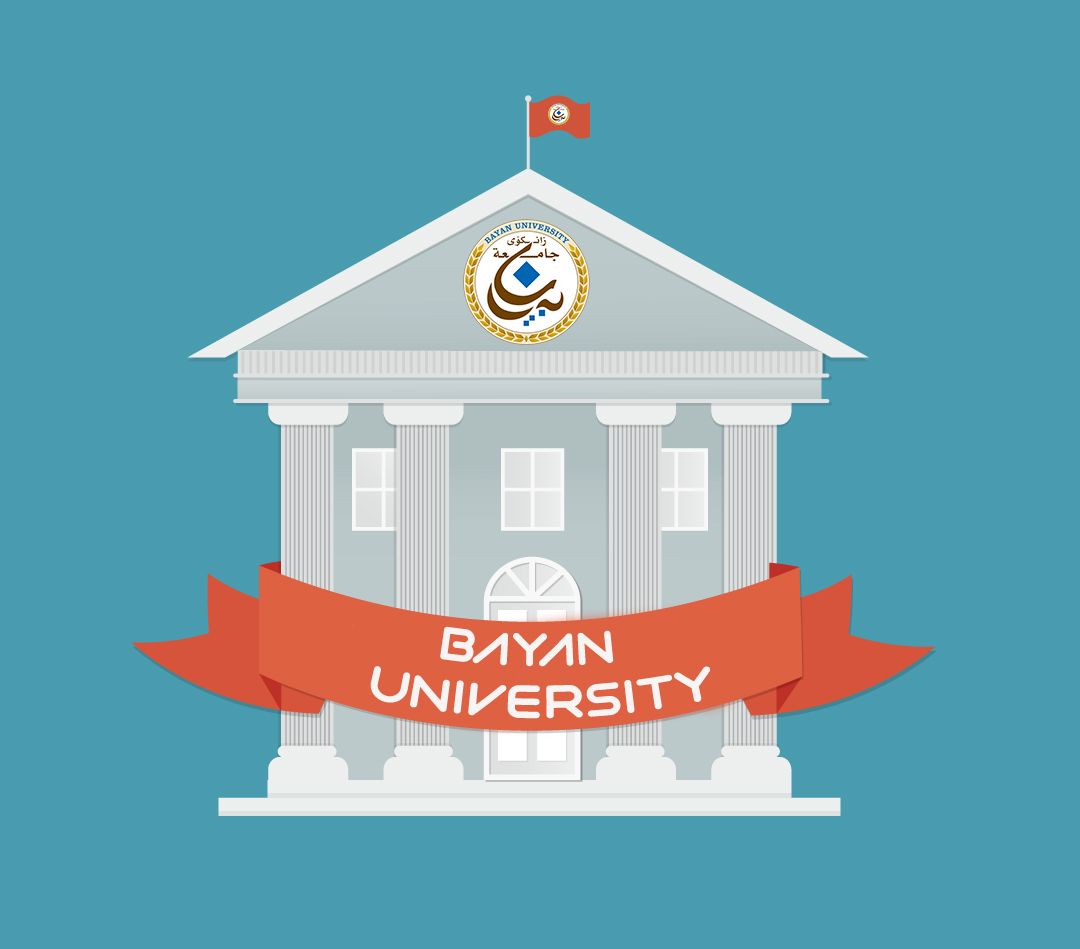 Dr. Mohamad Ahmad Ramadan vic president of Bayan University held a meeting on 9/11/2020 with head of departments. The goals of the meeting as following:.
1-In the meeting vic president claim about the payments a tution fees of the students. At the same time the role of head of department in this process.
2-The process of electronic learning. Vic president consist on the using of university emails and other sources between the head of department and teachers. As well as between the academic teaching staff and students.
3-Preparations for Midterm Exams for Bologna process system. At the same time High commit of final examinations held a meeting on 10/11/2020 to associate a proper mechanism for the first semester final examination.