We share a common desire to make the world a better place at Bayan University. Each of us believes that we have a unique opportunity and responsibility to advance the public interest. From this standpoint, we consider the comfort and superiority of our students to be a never-ending task. Since the opening of the university in 2013, we have been working with the help of God to ensure that we provide more services and environment appropriate for our students to learn more.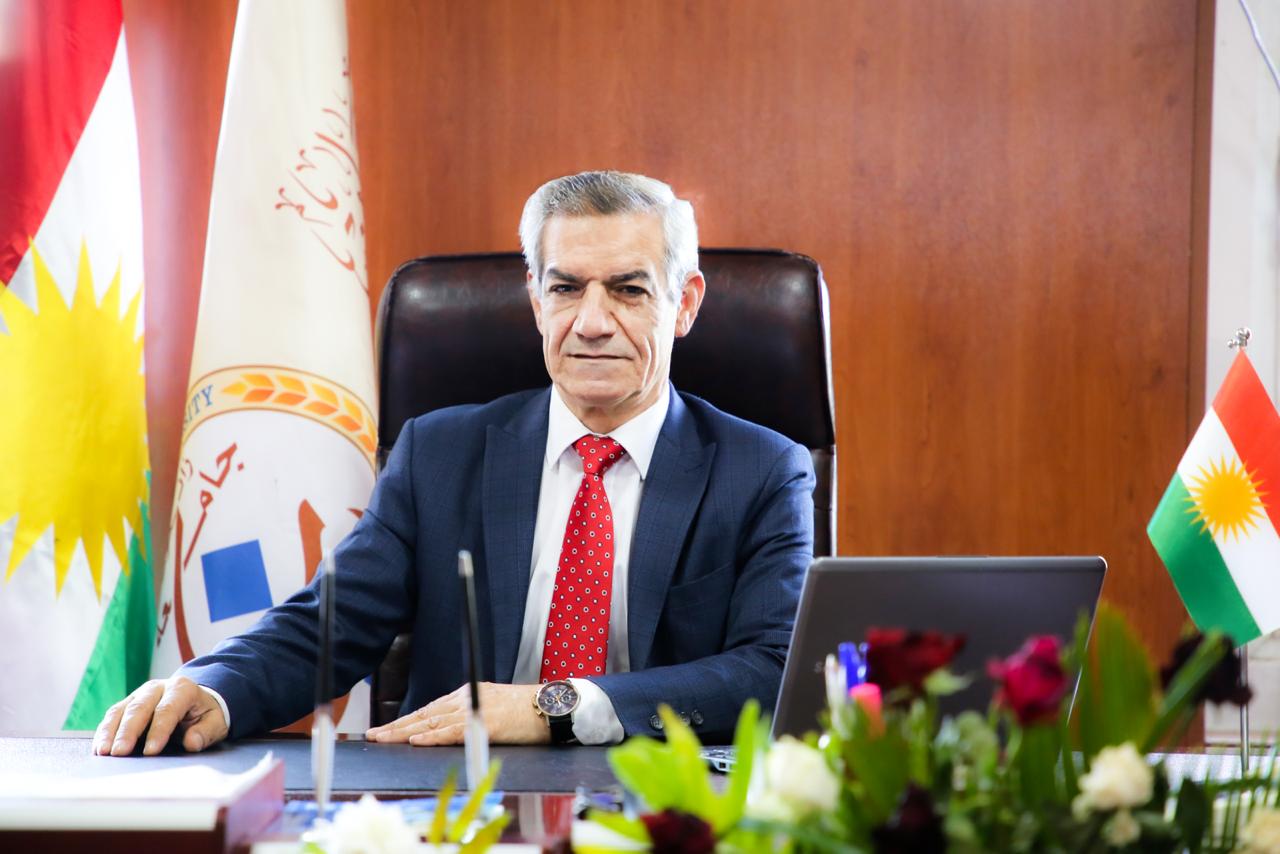 I am delighted to announce that we have started the construction of the university campus. When you browse our new website you will find a plan to build the new campus.
The University offers a comprehensive core program and a rich curriculum through the various scientific and literary departments. It is taught by competent professors using standard teaching methods, and training equipment. It is a unique combination that will help students to seek knowledge, develop their technical and practical skills and enhance their abilities so that they can face different challenges, both personal and professional, to serve the community and meet its requirements. With the expansion of the University's facilities, we will be expanding into new branches of business that we desire to meet the needs of this developed country.
If you are a student who is considering going to Bayan University, you are invited to join the next generation of creative leaders. This study is accessible to the future generation of conscious youth.
If you are a college student, professor or employee, I hope that the site will be designated for you to make your work more productive to contribute with us to provide more.
Together we will be able to face the great challenges of building the personality and mentality of the future generation that will contribute to the leadership and success of this society.
With best wishes to your success