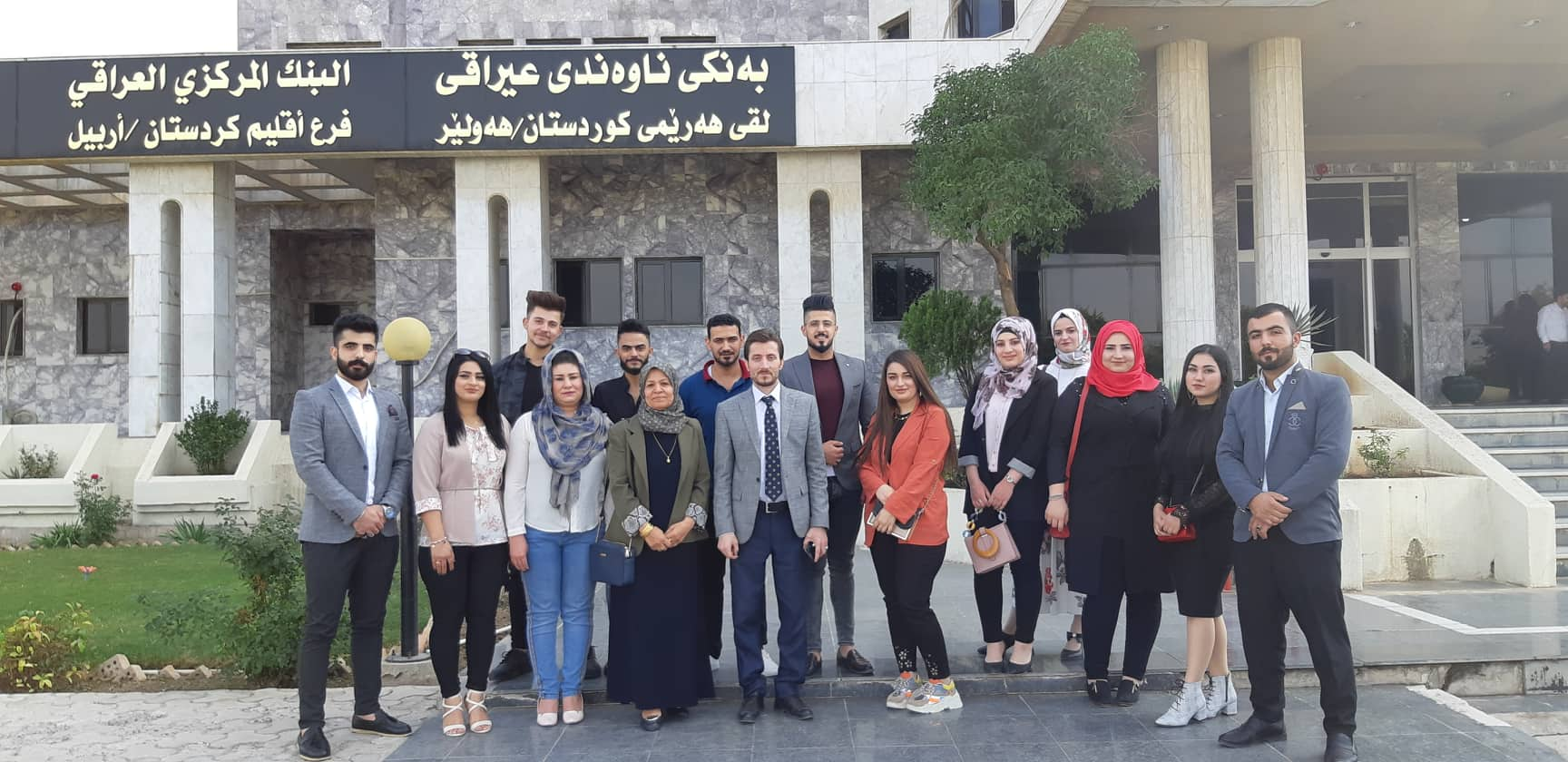 Scientific trip for students of Bayan University
\ Faculty of Law - Department of International Relations and Diplomacy.
The Faculty of Law and International Relations organized a scientific trip for the students of the department on Sunday 17/11/2019 to the headquarters of the Ministry of Culture and Youth in the Kurdistan Region of Iraq, under the supervision of the professors of the department (Dr. Ali Bashar) and Mr. Abdulqader Aziz, Head of the Legal Division of the Ministry, and the future Messengers discussed the mechanisms of organizing cultural relations by the Ministry and the role of the Ministry in the cultural and media field. Within the territory and qualitative Work in private affairs and relationship management, as well as the possibility of developing relations and the importance of this area in government institutions and non-governmental ones.