As part of the activities of the Department of English Language,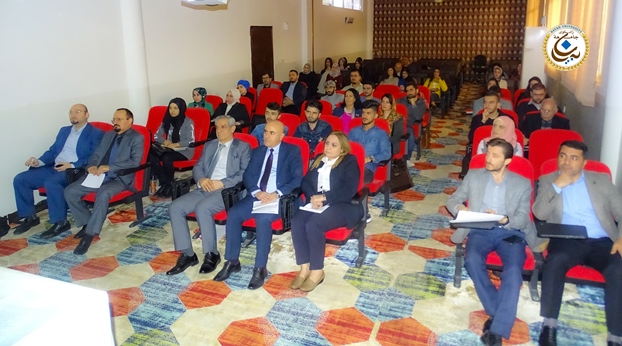 Dr. Mohamed Salman Mansour delivered a workshop under the title of " Edutainment in (Language) Teaching"
 The Department of English language at Bayan University delivered  a workshop entitled `` Recreational Education in Language Teaching '' on Monday 18/11/2019 at Nawroz Hall on the campus of Bayan University. Tue event was attended by the President of Bayan University (Prof. Dr. Dr Fuad Mawlood Shareef), the Assistant of The President of the University (Dr. Bangen  Messiah Odel), Deans and Heads of all departments and a number of teaching staff in addition to many students from all departments.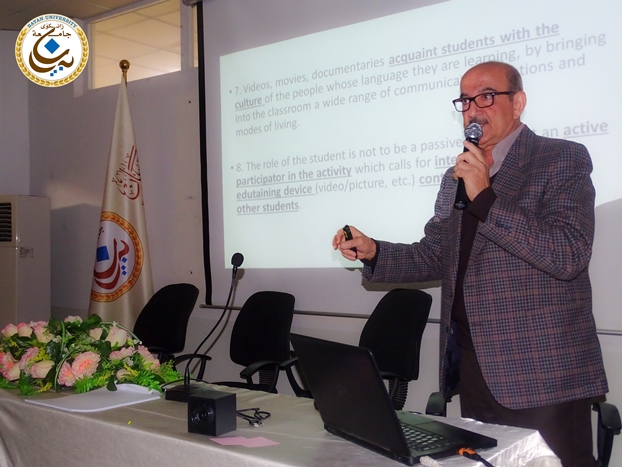 This workshop is about the role of edutainment in teaching. Edutainment, as a term, refers to the use of education/knowledge and entertainment/fun. It is a blend word: education + entertainment = edutainment. It was used by Robert Heyman in 1973 while producing documentaries for the National Geographic Society.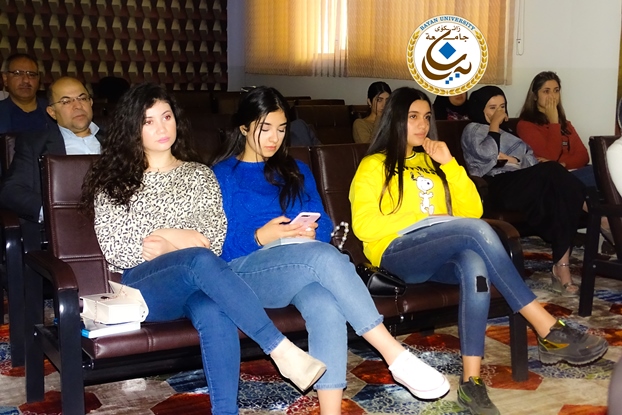 Objective
The rationale behind the existence and use of this Edutaining Approach to language teaching/learning is related to the need and desire to make the best of the advantages of information technology to fulfill relaxing teaching and learning, and to achieve good results through lively activities and interaction. The balanced combination of education/knowledge and entertainment/fun offers positive results concerning the learning outcomes. 
Significance
The significance of this workshop is to draw the attention to this Edutaining Approach which can be applied in applied in teaching all subjects including:
Language and Literature
Pure and Applied Sciences
Finance & Administration
Law
Business
Media
Others 
Main Points
Definition
Historical Background
Related Studies
Advantages
Devices and Application
My Personal Experience
Samples from the two books: Linguistics; Semantics and Pragmatics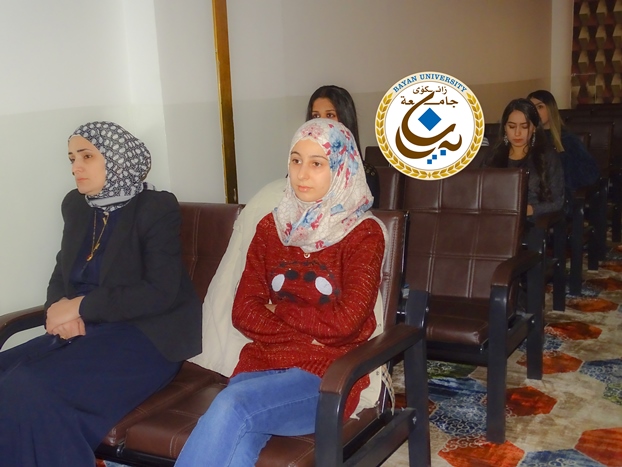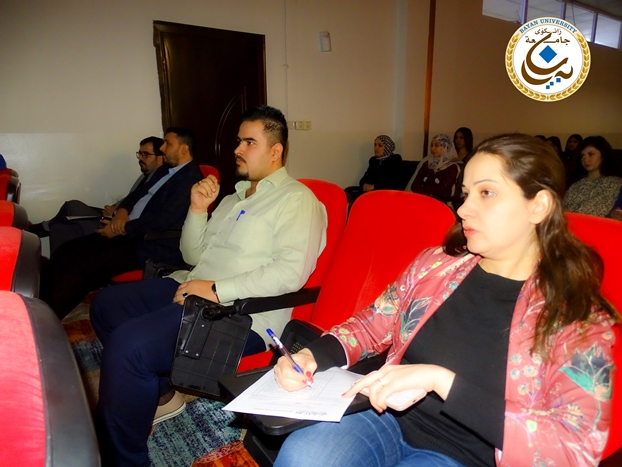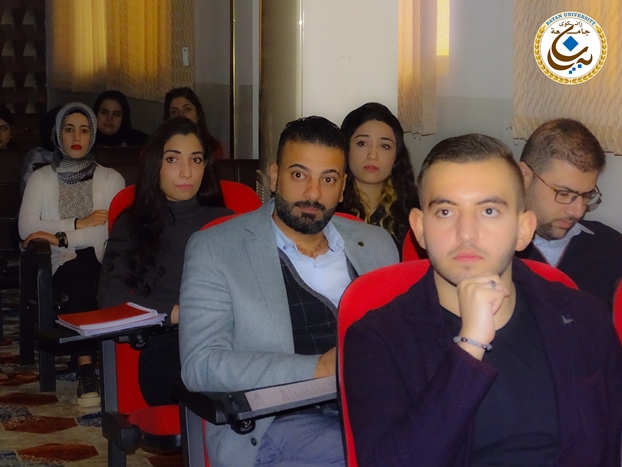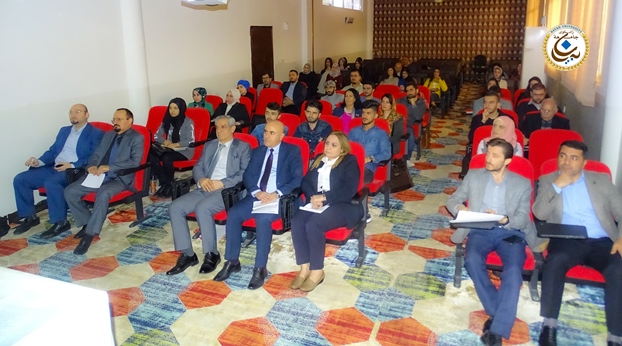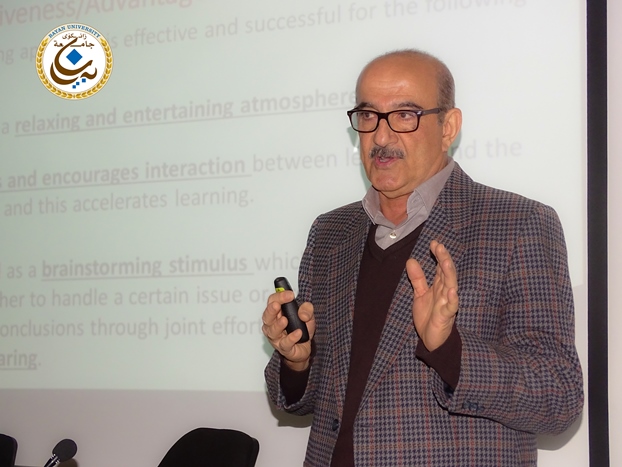 ---------------------------------------------------------------------------------------------------------
Name: Dr. Mohammad Salman Mansoor
Mobile Phone: 07701005471- 07511454684
Email: mohammad.almahmood@bnu.edu.iq