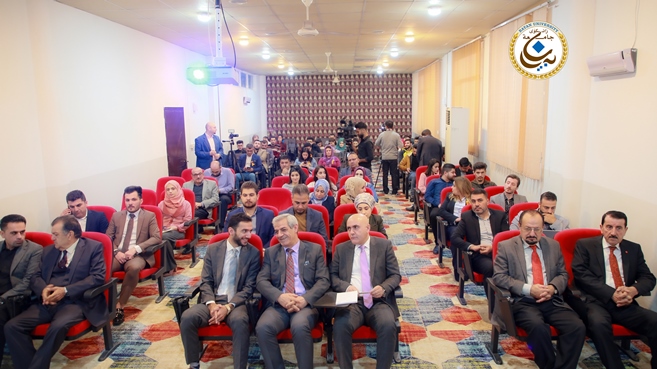 On the anniversary of the International Day against Violence against Women, a workshop entitled (Legal Protection for Victims of Sexual Violence in Armed Conflict) was held at Bayan University Faculty of Law and International Relations on Monday 25/11/2019. The workshop Mr. ((President of Bayan University, Prof. Dr. Fuad Sharif Mawloud, Assistant to the President of the University for Scientific Affairs, Dr. Musleeh Maseeh Oudel.
In the first axis: legal treatment of women and children victims of sexual violence in times of armed conflict presented by Dr. Sulaf Abdullah Rashid, Dean of the Faculty of Law and International Relations at Bayan University, which in turn highlighted the most important legal problems about the victims of sexual violence women and children as a result of military operations in ISIS war.
In the second axis entitled mechanisms of the Kurdistan Regional Government of Iraq to rehabilitate and rehabilitate victims of sexual violence and then submitted (Lt. Col. Safeen Mohammed Taher, Director of the Department of Sexual Violence in Erbil. Shaqlawa) highlighted the mechanisms used by the competent cadres implementing international and national programs to ensure the reintegration of victims into society.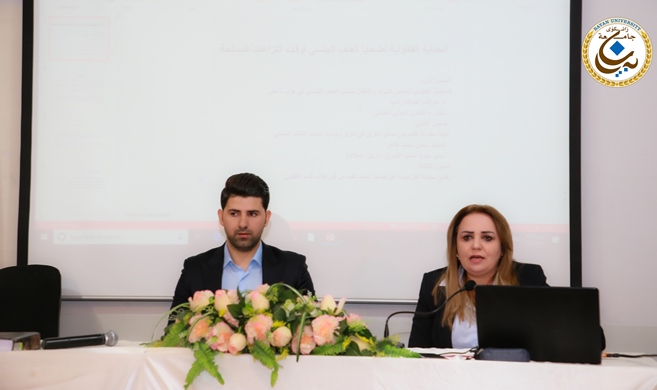 The third axis presented a virtual court for a case of domestic violence represented by a number of students of the Department of Law
This workshop comes as an attempt to address the most important psychological and social effects of the outlaw organizations
The following recommendations were made:
The need to pay attention to the right of victims of armed conflict to secure and provide the needs to ensure their protection and rehabilitation within the community.
The necessity of teaching IHL in military colleges to ensure that military personnel are prepared to deal with.
Victims during armed conflict
Simplifying formalities before the courts in order to facilitate the claim of their rights and compensation for the harm done to them
The need to coordinate with international organizations concerned with human rights for the purpose of providing mechanisms to prevent the re-commission of these crimes.
In conclusion, each of the lecturers was honored with certificates of thanks and appreciation by the President of the University and I also presented certificates of participation to all the attendees, from the faculty, the guests, and others from inside and outside the university.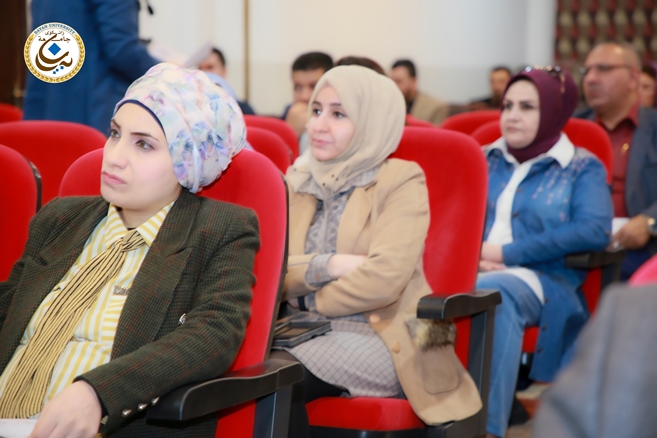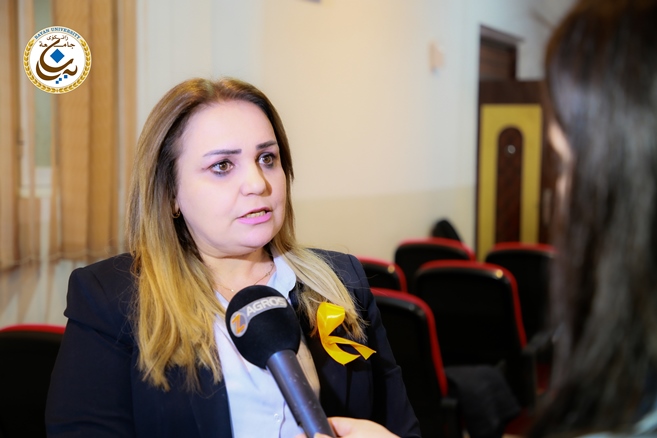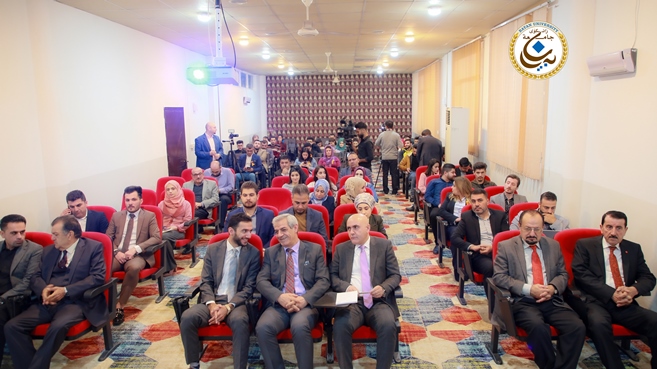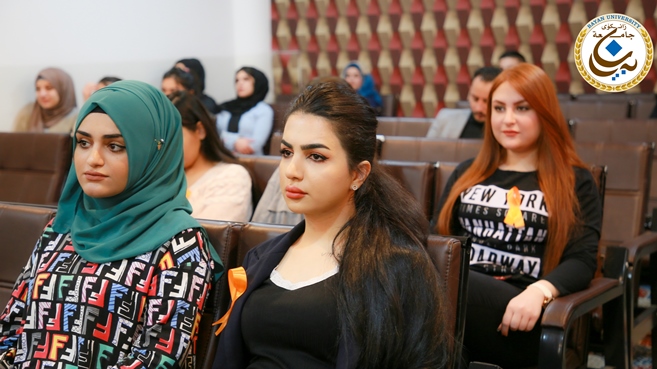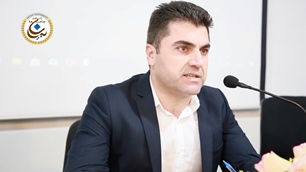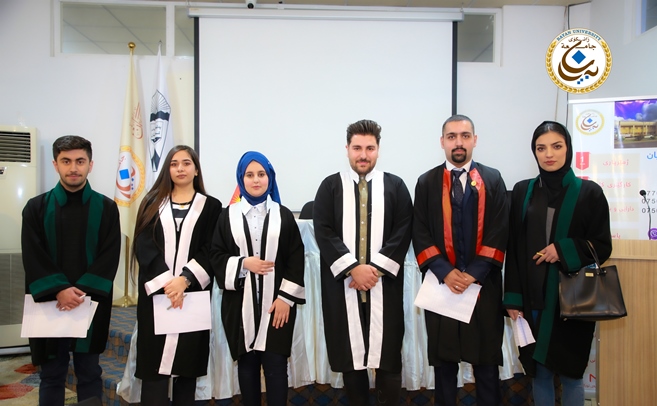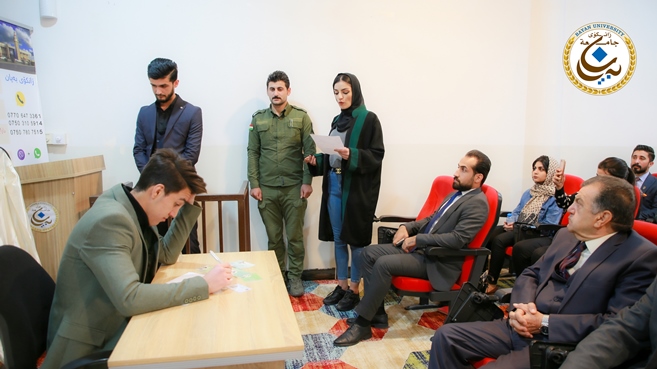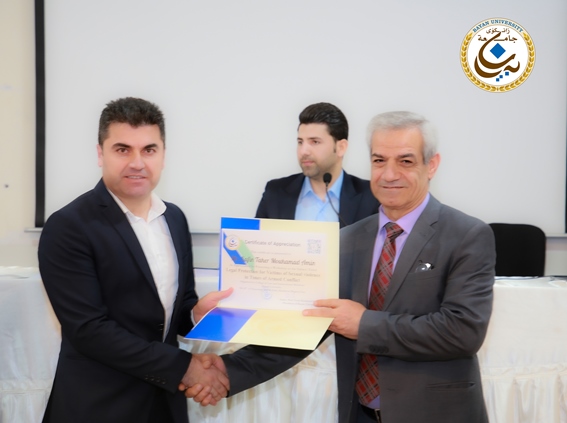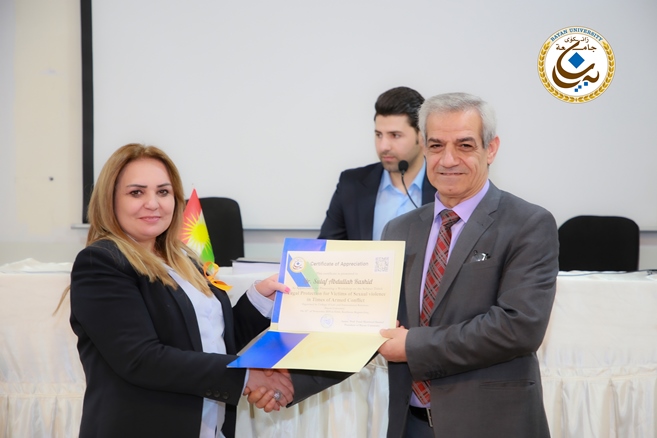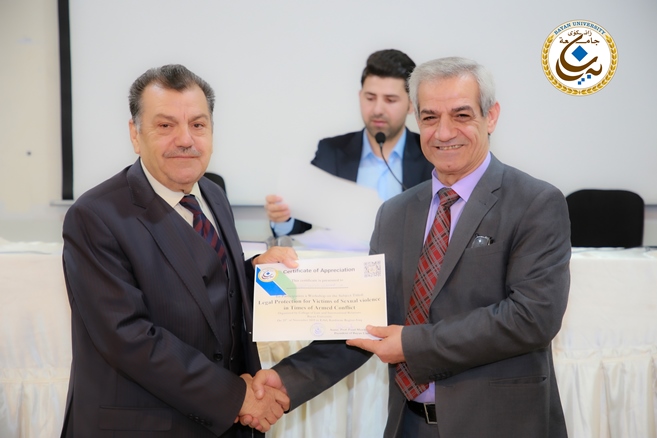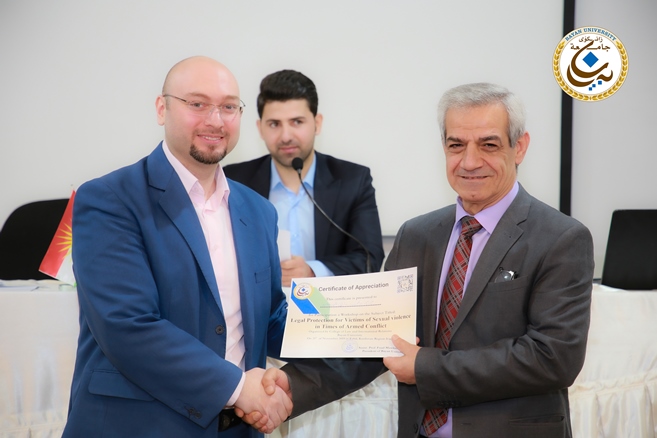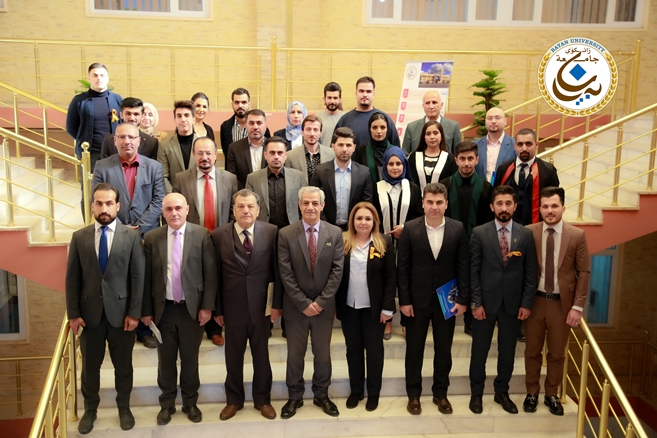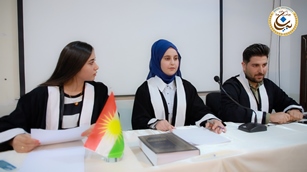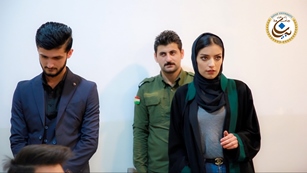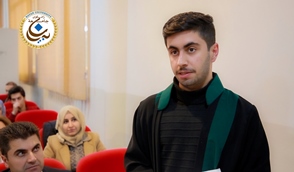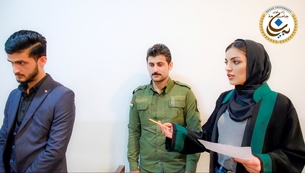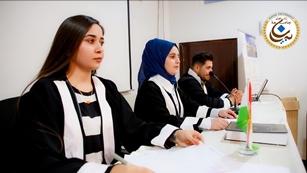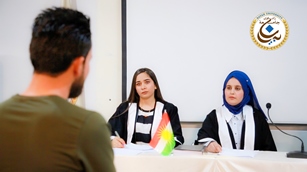 sulaf.abdullah@bnu.edu.iq
sefintaher@gmail.com