The BNU is introducing two series of the workshop which is working on the concepts of "The Art of Presentation I and II". When it comes to creating and delivering a great presentation most of us have no idea where to start.  Whether you are making a presentation at a company meeting, speaking at a conference, delivering a lecture, it matters what you say and how you say it.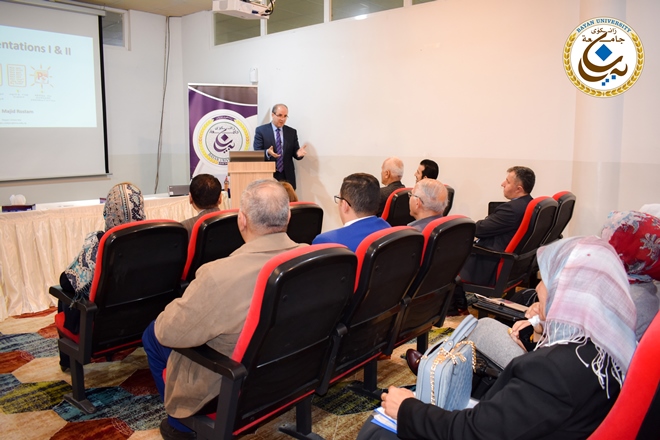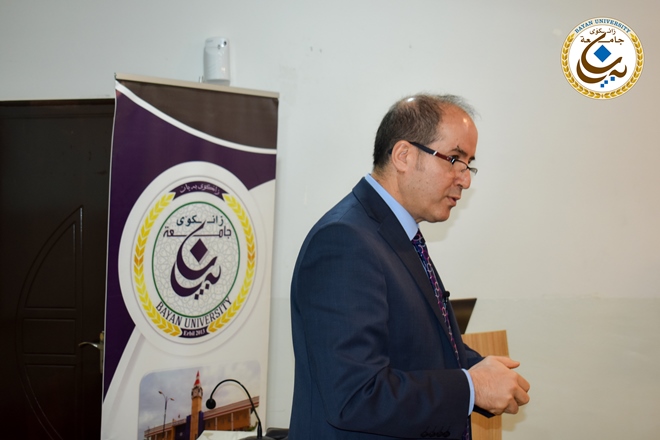 The Art of Presenting is a Workshop to help you understand how you need to design and reasoning a presentation for the maximum impact. The Workshop helps you to better understanding your audience, developing goals for your presentation, the best structure for a presentation and some tips on grabbing your audience's attention and making your thoughts stick in their minds well after they have left the lecture.
There is no doubt that people who can present information in an engaging and thought-provoking way have great influence if you want to learn the process for developing this influence and create more professional and personal opportunities then this is the Workshop that you need to attend.
Who this Workshop is for:
Anyone wishing to improve their presentation skills.
Anyone wanting to develop their skills in creating effective presentation content.
This Workshop is for lecturers, students, new entrepreneurs and professionals that would like to present their Brainstormings, ideas and result of their research work with greater impact
Those who want to overcome a fear of public speaking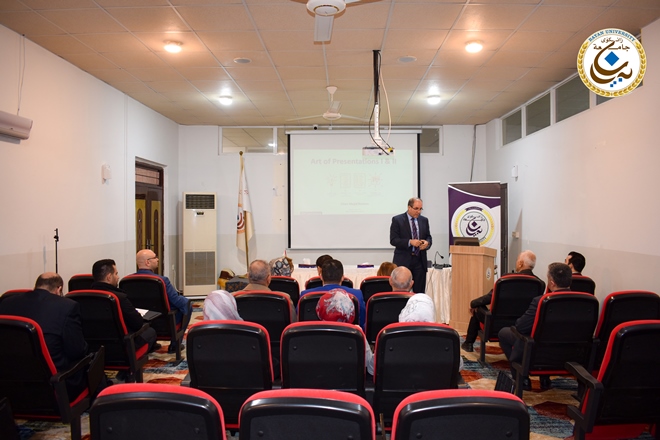 The Session is held by Dr Dilan Majid Rostam the Vice President for Scientific Affairs at BNU
Please Join us!
Bayan University (BNU), Gullan Str, Erbil EBL 550, KRI
Time: 12:00 am to 14:00
Date I: Wednesday the 6th of March 2019
Date II: Wednesday the 3rd of April 2019
bnu.edu.iq