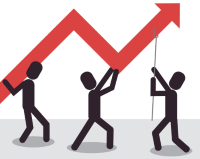 Bayan University will hold its 6th workshop on the Financial System in the Federal States. The 6th Workshop of BNU will take place on 10th Feb 2019. The financial system is one of the most important issues in the federal systems because of its great impact in regulating the economic power of federal governments. It is noted that the federal system is based on the distribution of power between the centre and regional states which may vary the mechanism of distribution from one state to another and this difference is reflected on the financial and economic areas between the federal and local governments. Nonetheless, the regulation of fiscal and monetary policy of the federal government, tax policy and economic relations as well as investment matters are important. These need a high accuracy to regulate the legislation and apply it within the policy of the government within the framework of the Constitution. In this series of seminars,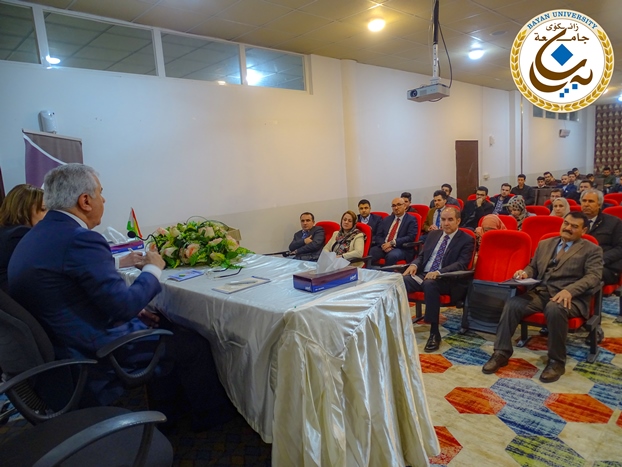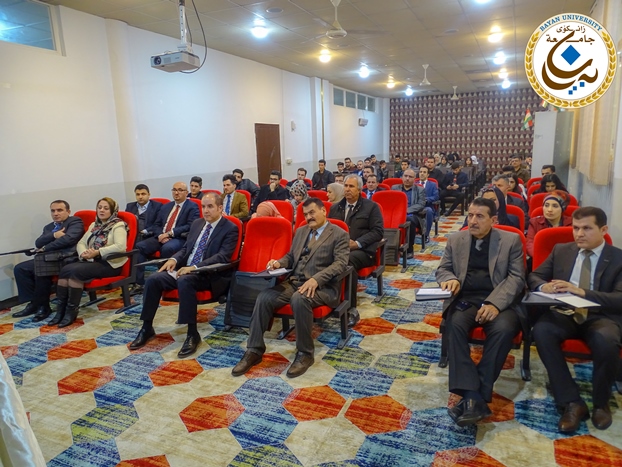 we will highlight the experience of the Iraqi federal government and the Kurdistan Regional Government and the rules governing these relationships.
The importance of the workshop:
To examine the federal experience in the world and the appropriateness of its legislation to benefit from regulating the legislation of financial laws in accordance with the applicable constitution as well as proposing solutions to the controversial issues between the two governments.
First session
The financial system in the Kurdistan Regional Government and assess the legal relationship between the Federal Government of Iraq and the Kurdistan Regional Government for fiscal policy between the federal government and the provincial government. This will be held by Dr Fazel Nabi
Dr Fazel Nabi
Second Session
Distribution of financial competencies in the federal state. (Dr. Kamal Anwar)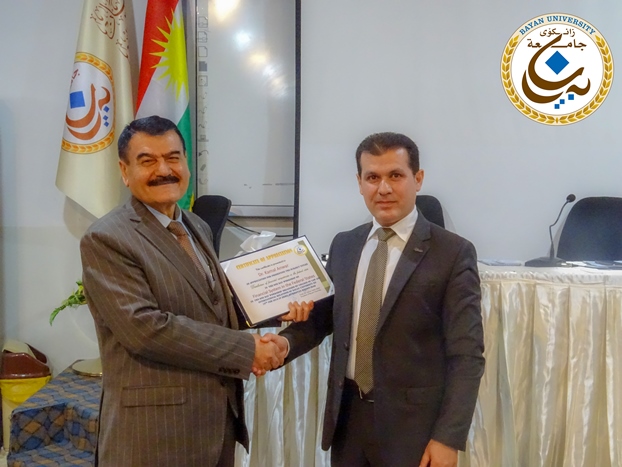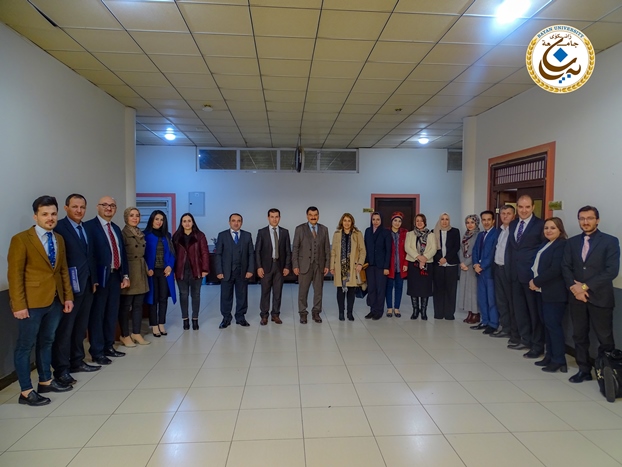 Date: Sunday 10th of Feb 2019
Time: 11:00-14:00
Venue: Newroz Hall, Bayan University (BNU)