The 4th BNU Workshop will debate on the concepts of Electronic Governance or E-Governance. Over the past few decades, there has been a rapid proliferation of Electronic Governance or E-Governance for Development projects. E-governance is defined as the ICT-based networks of services and administration in New Public Management settings including both public and private actors.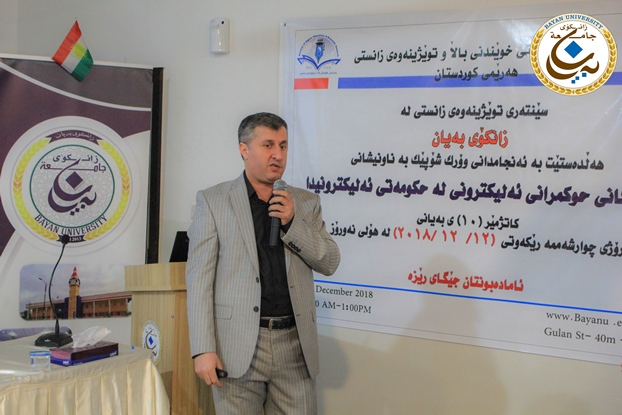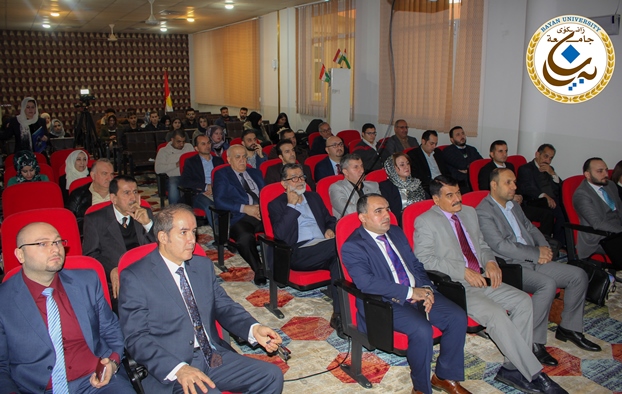 Kurdistan Regional Government (KRG) in the Kurdistan Region of Iraq (KRI) is a young establishment that strives to adopt and implement trendy technologies to provide more rapid and transparent services to its population. Therefore, Bayan University (BNU) is arranging a series of seminars to shed more light on a different aspect of E-Governance.
Please join us for the 1st seminar "E-Governance in Focus"
Session One: Mr Hiwa Afandi, The Head of the KRG Department of Information Technology speaking on:

Creating a framework connecting thinking, technology and economy. Why do Europeans lead in technology and the impact of technology on our lives?
Computer system platforms. Covering the three main platforms, differences and significance of the ecosystem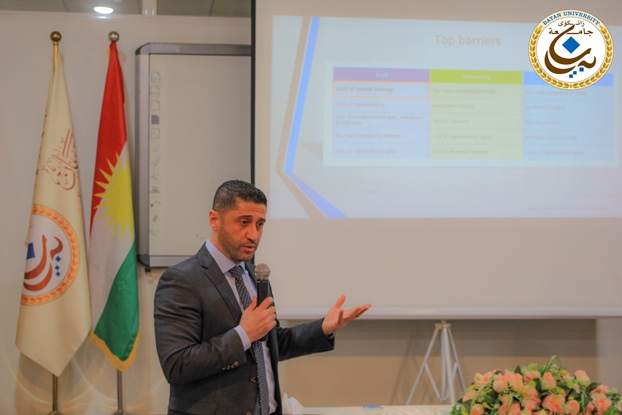 KRG's E-Government strategy and blueprint until now
KRG's new approach to digital transformation and strategy
Session Two: Dr Idrees Ramadhan Haji, Department of Administration, BNU will speaking on:
The concept of E-Government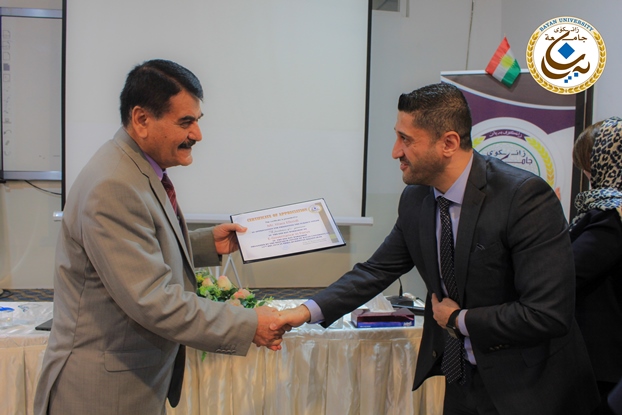 Please Join us!
Bayan University (BNU), Gullan Str, Erbil EBL 550, KRI
10:30 am to 13:00
Wednesday the 12th of Dec 201
bnu.edu.iq