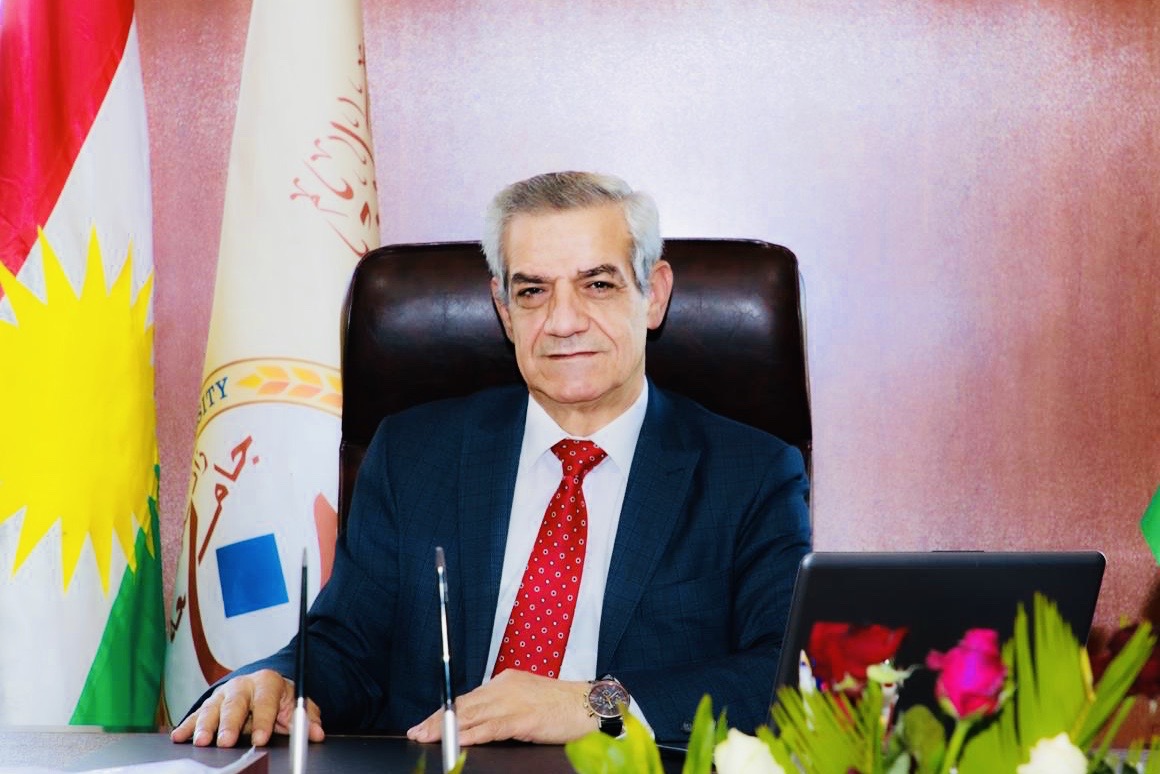 As the President of Bayan University, I'd like to wish you a very warm welcome to the University.
Study and work in Erbil is all about people and its multicultural diversity,
Our students, academics, alumni, administrators, and staff stand out for their commitment to academic excellence, diversity, and creative innovation which rightfully place our academic community among all others.
We are an academic community with a scholarly purpose and a social mission. We welcome students with diverse interests and backgrounds and offer undergraduate education. We offer a learning culture to support the development of each individual student.
Our University benefits from not only its geographical location to the city of Erbil, but also from its people. Many professionals are seeking further education at our university, who enrich our community with good lessons. With a carefully selected academic staff that sets a local and global standard for academic excellence, BNU is among the respected universities in the region. BNU is leading what it is to be a university in the 21st century: outstanding teaching, prestigious presentation and academic performance.
My qualifications and long career in Higher Education have given me a great understanding of what students need and  require from university education. I've experienced and enjoyed the benefits of a local university in Kurdistan Region and British university education in UK, which contribute successfully in our academic offerings and educational programs at BNU nowadays.
With a strong foundation, I'm really looking forward to developing Bayan University, even more, taking into consideration the value of the experience of the students, working with our community of students, academics, staff, alumni and close partners, and our University Board of Trustees.
We welcome you to participate in the endless opportunities at BNU, joining talented scholars, scientists, diplomat and lawmakers and others who have been drifted from every corner of this region to teach, perform, create, and study in a place where everyone feels homely.